At Personal Wealth Solutions, we have the expertise, experience and resources to help you get wealth, grow it and keep it safe.
Since we opened for business in 2006, and progressing to become Personal Wealth Solutions, we have become a leading provider of financial advice with a dedicated team who thrive on this ever-changing, fast-paced environment.
We would like to introduce you to our team.
Andrew Ghea
Proprietor & Senior Financial Adviser
Dip FP, AFP®
Andrew Ghea
Proprietor & Senior Financial Adviser
Dip FP, AFP®
Andrew has worked in the financial services industry since 1995, being initially employed as a Financial Adviser with some of Australian's leading financial institutions. He then started to operate his own Financial Planning business in 2006 going on to build Personal Wealth Solutions to the successful and respected business that is today.
He has attained the Diploma of Financial Planning from Deakin University and has been an Associate Practitioner Member (AFP®) of the Financial Planning Association of Australia ("FPA") since 2000. Andrew also continues to diligently keep his knowledge and skills up to date to ensure that he is able to provide the very best advice to his clients on an ongoing basis.
Away from the business, Andrew loves to spend time with family and friends, travelling with his wife Raechelle, as well as getting out fishing and exploring the local coast and waterways in his boat.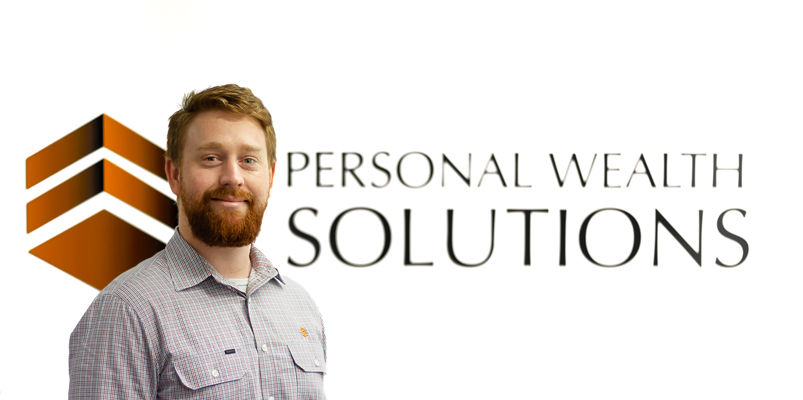 Scott McCaig
Senior Financial Adviser
Dip FP, Dip FS, Adv Dip FS
more details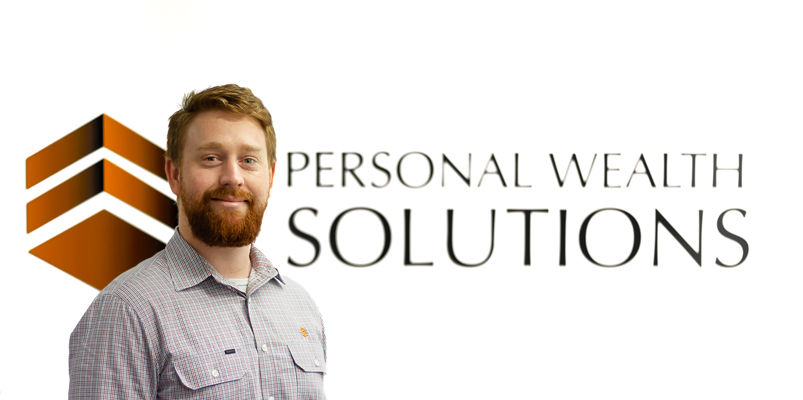 Scott McCaig
Senior Financial Adviser
Dip FP, Dip FS, Adv Dip FS
Scott has worked in the financial services industry since 1991 and prior to commencing his career as a financial planner he held several senior management positions in banking. Becoming a financial planner in 2000, Scott chose to specialise in retirement planning helping clients plan a successful transition into retirement whilst guiding them financially in their retired years.
Scott has successfully completed the FPA's CFP® program and holds a Diploma of Financial Services, Advanced Diploma of Financial Services and is currently studying a Graduate Diploma in Financial Planning.
Scott is married with three children and loves nothing more than spending time with his family at the beach.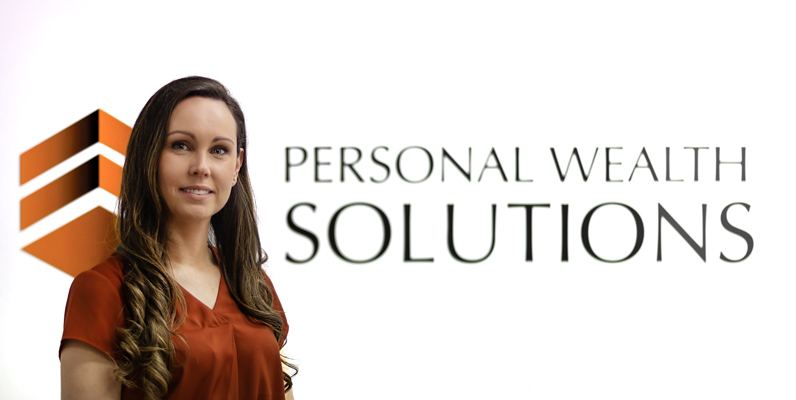 more details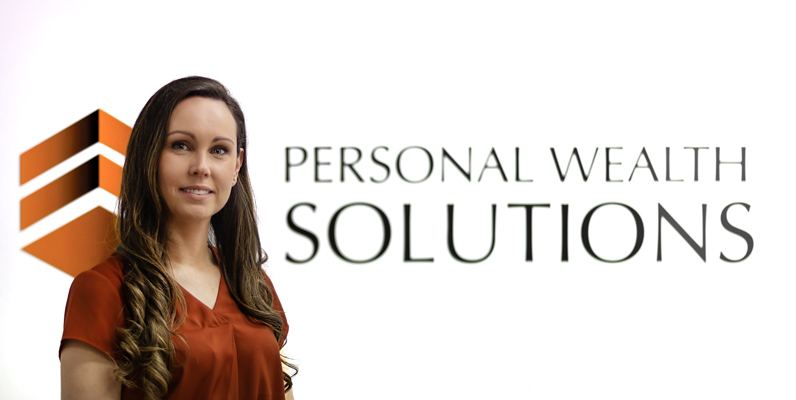 Melanie is the equivalent of a good cup of coffee in the morning, the proverbial time extension, the reason you leave work on time. With 15+ years in the financial industry, a diploma and a few certificates under her belt, Melanie has found her niche is in helping clients and colleagues with the menial, time consuming, micro, fiddly bits of work you'd rather not do, freeing you up to concentrate on things you do. Melanie has your back.
Outside of work it's all about spending time outdoors with the family. Nothing like an adventure in the wild or a fishing trip to re-energise the batteries.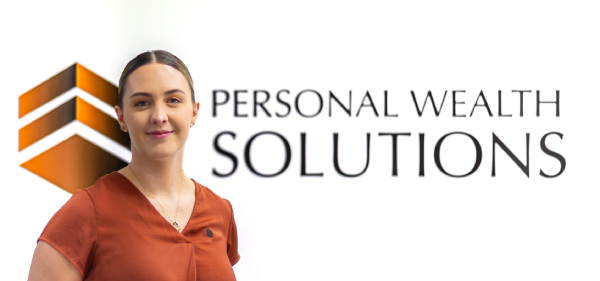 more details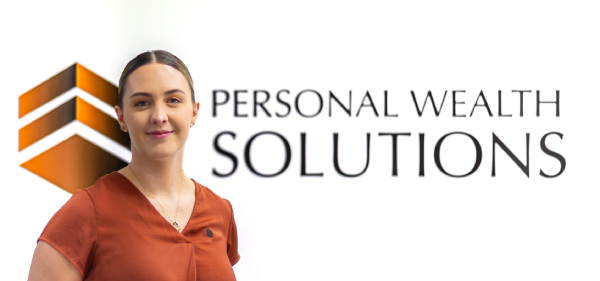 Andrea joined our team at the beginning of 2020. With a background of Administration and Customer Service, Andrea brings a wealth of knowledge from various industries.
Andrea is a mother of 3 children who keep her busy with lots of after school activities. Andrea enjoys spending time with family and friends, walking her dog and fishing. Andrea is also a self-confessed chocoholic.
more details
Needing a change in career and lifestyle in 2016 I chose to do the one thing that I said that I would never do…..work with my husband. Oddly enough though, we barely see each other throughout the working day! My role within the business is to basically support everyone else in their roles, plus the nitty gritty work behind the scenes that makes every business run efficiently.
My favourite part of my role here is talking to our gorgeous clients when I call them to book their reviews. Andrew and Scott have such a great rapport with their clients that they store Personal Wealth Solutions' phone number as Andrew or Scott - so when I call I am instantly greeted with a bright cheery Hello Andrew or Hello Scott. My response is generally…."Close it's his boss Raechelle!"
It's true, I love to travel and spend my time with family and friends and quite often all together at the same time. While Andrew is out on his boat, you will quite often find me in the garden as I love a manicured lawn.